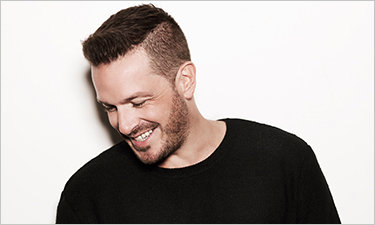 It's time for a FUNK phenomena! For over two decades Plastik Funk (Rafael Ximenez) has worked his way up the DJ Community and electronic music industry ladder.
Over the years he has sparked the interest of fellow DJs with his releases. Like his collaboration 'Who' with Tujamo which became a worldwide hit; played by the likes of Tiesto, Steve Angello, Nicky Romero, and Afrojack. Since its success, Plastik Funk has consistently gained peak positions on the international dance and Beatport charts. His most popular release "Dr.Who!" cracked the top 20 on the overall UK singles chart.
Plastik Funk's touring schedule has led him from Brazil to Korea and everywhere in between. Summer 2014 was a record-breaking season playing for Tomorrowland, Pacha NYC, Castle Chicago, a full Asia Tour and landing a residency at NeonSplash at Privilege in Ibiza. All peaking with a personal invite from global superstar, Avicii to play at the world-famous Ushuaia in Ibiza as part of his Sunday night residency.
Their newest release 'Don't Push Me' on Tiger Records featured the legendary Grandmaster Melle Mel and has received great critical acclaim from influencer media such as Do Androids Dance, BBC Radio1, ClubPlanet and Fusion Radio to name a few. So what's next for Plastik Funk? There are several new releases on the horizon! He has kicked off his new #FunkYouVeryMuch Monthly Radio Show and is continuing to tour worldwide keeping his life, of course, full & funky.